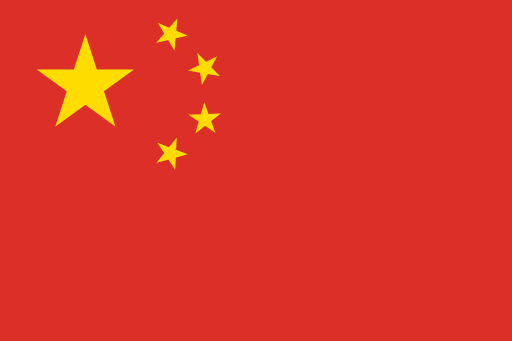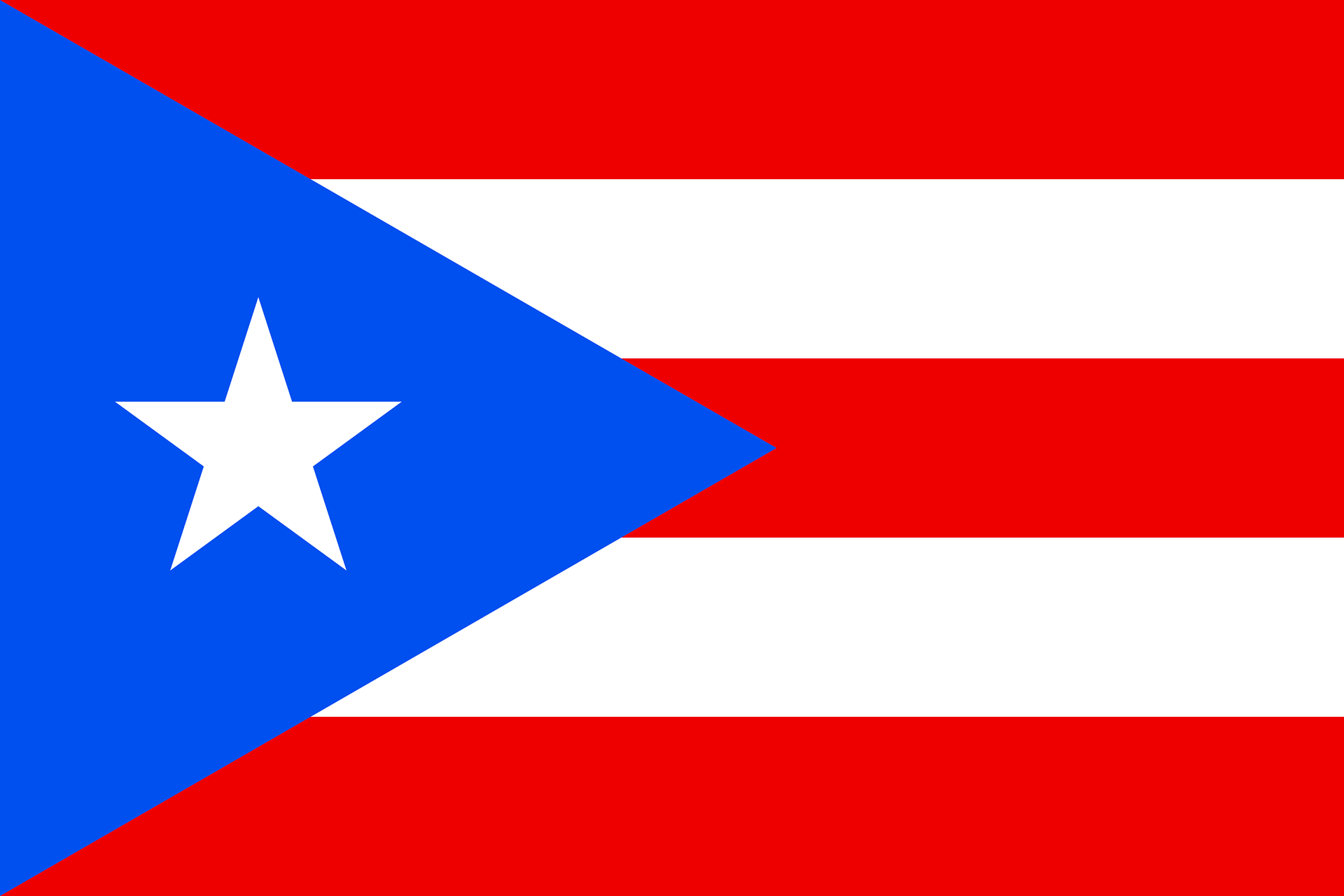 In 2019 we are welcoming staff, families and campers from all these far away places. Here are some extra tips to help our far traveling campers whether they are international or just traveling further than Athol.
Camp Wiyaka will pick up or drop off at Logan International Airport (Boston, MA), Manchester-Boston Regional Airport (Manchester, NH), Bradley International Airport (Windsor Locks, CT), and T.F. Green International (Warwick, RI) for a round-trip fee of $100, one way fee of $50, per camper.
Flights need to be scheduled on the Saturdays previous and following the check in/check out days of the sessions your camper is attending.
Consult with your airline of choosing regarding the varying unaccompanied minor rules they have.
If your camper is staying for consecutive sessions of camp, your camper can stay at camp on the changeover weekend for a charge of $50, per camper, per weekend. Your camper will not normally have their cell phone or special snacks from home during camp, but they will get access to their cell phones and extra treats on the weekends if they are staying for multiple weeks.
If you are coming from overseas, your camper can typically attend camp on a simple tourism visa. Consult with your local embassy to see what regulations may apply to your specific country.
The USA does not have government provided healthcare, and Americans purchase private health insurance to pay for healthcare. It is highly recommended you purchase "Traveler's Insurance" which includes healthcare to send your camper to the USA. Otherwise, if your camper has an illness or an injury and we need to get them care at a hospital or clinic, you will receive a very expensive bill for your child's healthcare.
Your camper should have already been exposed to English and should have a working knowledge of the English language. If you camper cannot communicate their essential needs, we will struggle to help them have a good time. As a camp we attempt to hire a staff member whom speaks fluently the native language of your camper. Please be in contact with us as early as possible so that hiring need is known. This doesn't mean your camper will be placed with that counselor, but if your camper is having trouble explaining an illness to the nurse, it helps to have an adult who speaks the native language.
We recognize that you want your camper to be immersed in the English language, but we also recommend that your camper comes with a friend. If can be hard to be stranded without someone whom you can speak to in your native language. Having at least one friend or counselor he/she can confide in, in their own language, is a huge factor in the success of your camper.
To further communicate your travel plans contact campwiyaka@ymcaathol.org.
Current Events and International Campers
The thoughts and prayers of the YMCA Camp Wiyaka community goes out to those affected throughout the world by the current events surrounding COVID-19. Camp Wiyaka's policies regarding the current events is that we would like to remain open to all, while also protecting our community from public health risks. At this time YMCA Camp Wiyaka will be following the advise of the Public Health officials of the USA and Worldwide community. As we get closer to summer we will see if the travel bans to China, Europe and other nations are lifted and if so, we will make a decision on whether we can safely allow campers from affected nations into camp. We look towards the future with great optimism that the Public Health Professionals in the USA, China, Europe, and elsewhere can get this crisis under control to the extent that all those who hope to attend Camp Wiyaka can do so safely by June, July, and August.
Last Updated 16 March 2020.